We want to hear from you! Come visit us at our office in Station North or see what we're up to on social media. Want to tour one of our projects or a neighborhood where we are working? Fill out the form below and we would be delighted to show you around.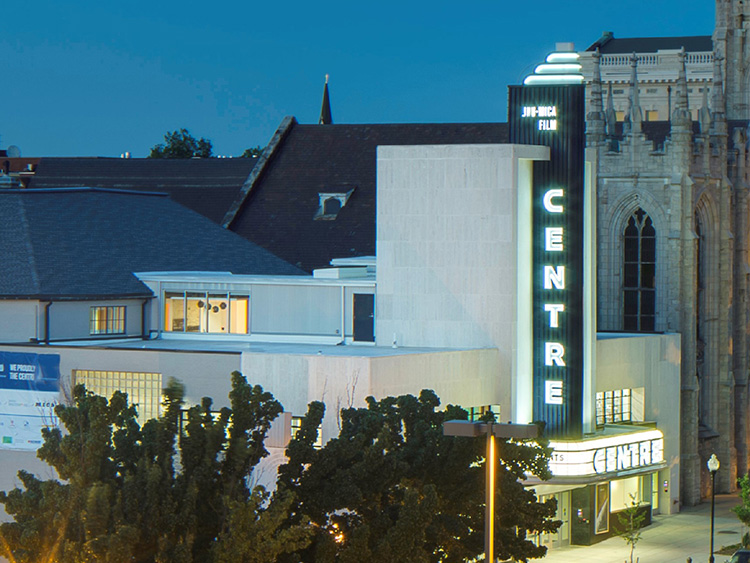 Visit us
Jubilee Baltimore
25 East 20th Street
Baltimore, Maryland 21218
Want to schedule a tour or have a question?
Kindly complete the form below and we will get back to you.