increase in property values in Mt. Vernon
new houses and apartments
million investment in Midtown
Jubilee has been working in Baltimore's Midtown neighborhoods – Mt. Vernon, Bolton Hill, Seton Hill and Madison Park, for more than 20 years. We led Midtown's Planning effort 1998-2000 and staffed the Midtown Development Corporation after its founding in 2000. Today, the Midtown neighborhoods are strong, desirable neighborhoods, with organized and effective community associations.
highlights
Proven Neighborhood Revitalization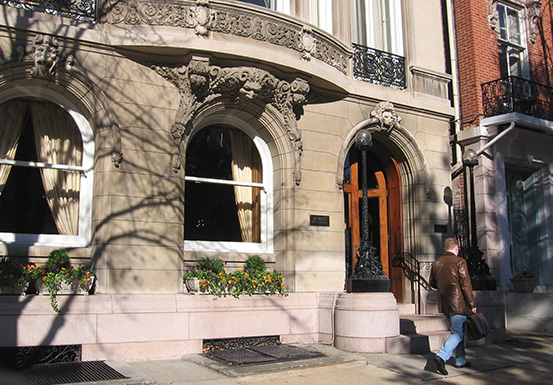 Facilitated an intensive community-based planning effort, wrote and published an award-winning plan, and organized the Midtown Development Corporation.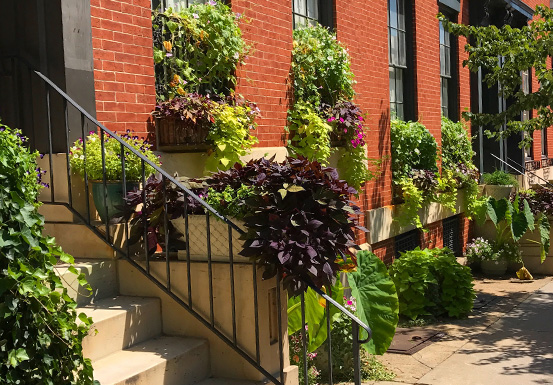 Instrumental in renovation of more than 125 Midtown buildings, with a total investment of more than $70 million.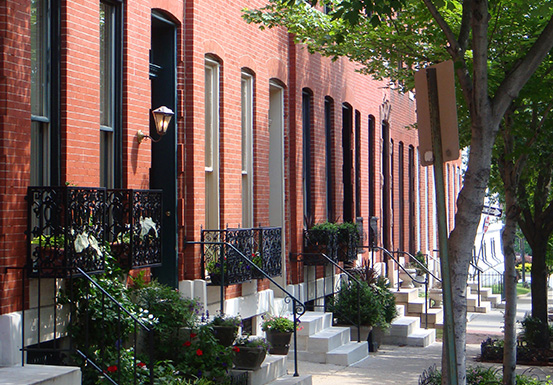 In less than five years, helped to turn around the real estate market in Midtown, where property values increased by up to 500%.