apartments created for low-income residents
apartments preserved for low-income residents
affordable housing projects for seniors developed by Jubilee
About Southeast Baltimore
Jubilee played an important role in the largest and most successful effort at neighborhood revitalization in the history of Southeast Baltimore. Southeast Baltimore is comprised of Fells Point, Canton, Butchers Hill, Patterson Park, Highlandtown and Greektown.
highlights
Proven Neighborhood Revitalization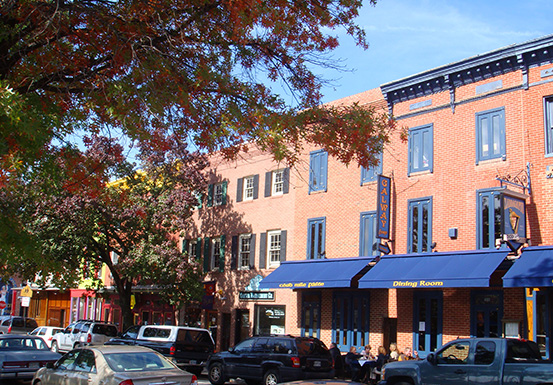 Southeast Baltimore has become a big area of strong housing markets.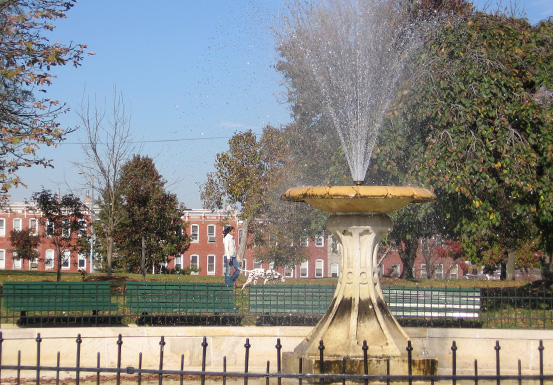 As the largest job-placement program in Baltimore, Jubilee helped more than 2,000 unemployed people to find jobs.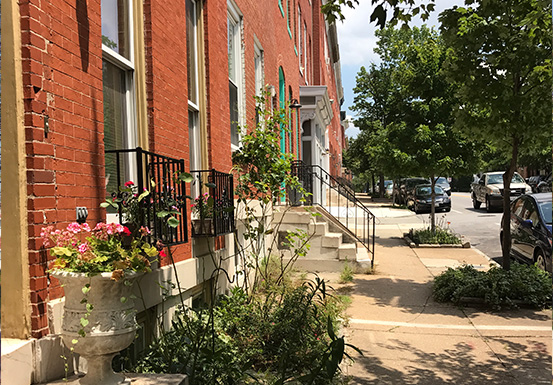 Jubilee supported the stabilization and revival of the neighborhoods around Patterson Park through our work with the Patterson Park Community Development Corporation.