CENTRAL BALTIMORE
City Arts 2
CENTRAL BALTIMORE
City Arts 2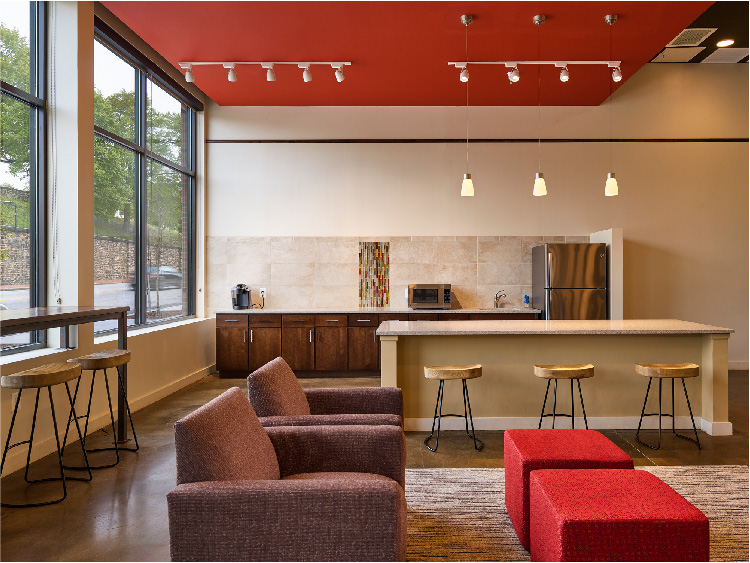 The Challenge
By 2013 it was obvious that Station North had more artists than City Arts could accommodate. But the only available piece of land had an address on Greenmount Avenue, a classic bad address. Would artists live and work on Greenmount Avenue?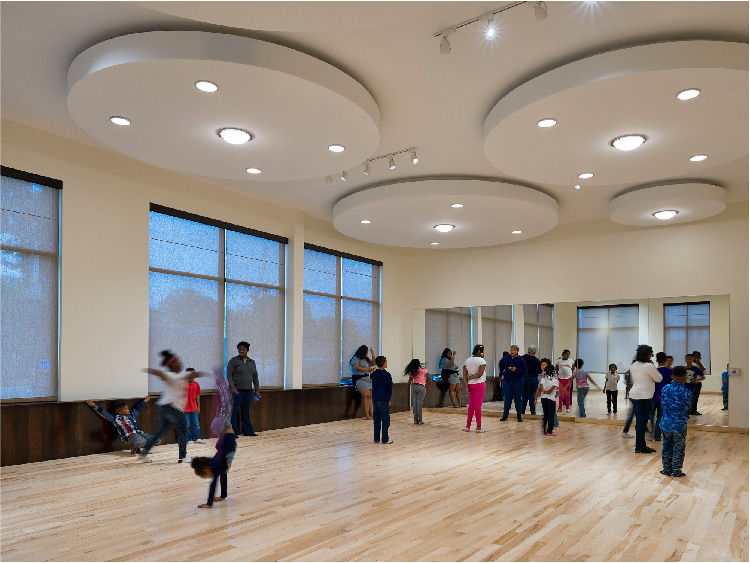 The Solution
Residents of City Arts said "YES!". Jubilee then reassembled the City Arts team, won the right to develop a long-vacant site, and built City Arts 2.The new building opened in 2017 and has been as popular as the first building.
City Arts 2 features Station North's first dance studio, and we built and maintain a public park as part of the project. The two City Arts buildings sparked the revival of the entire neighborhood. Hardly any houses are still vacant, and new houses are being built without government or charitable subsidy.