CENTRAL BALTIMORE
City Arts
CENTRAL BALTIMORE
City Arts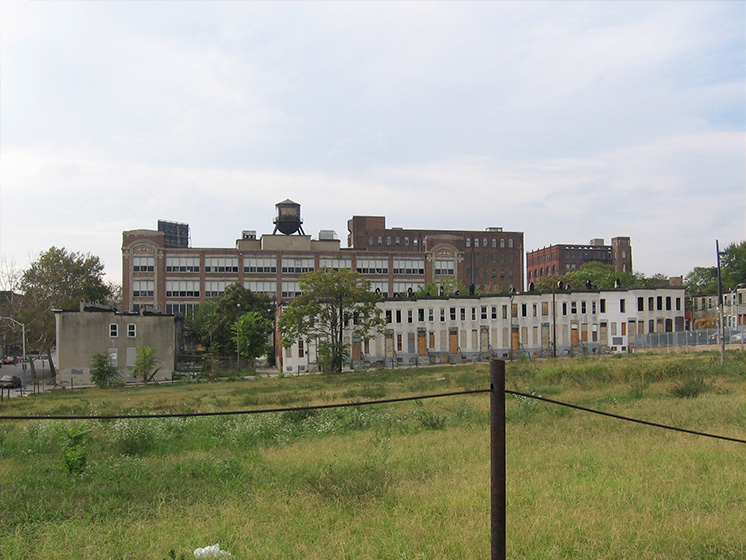 The Challenge
Greenmount West, though part of Baltimore's Station North Arts and Entertainment District, was in deep decline when we began to work there in 2007. The neighborhood was more than 56% vacant and there was a concern about the lack of safe, affordable housing for artists.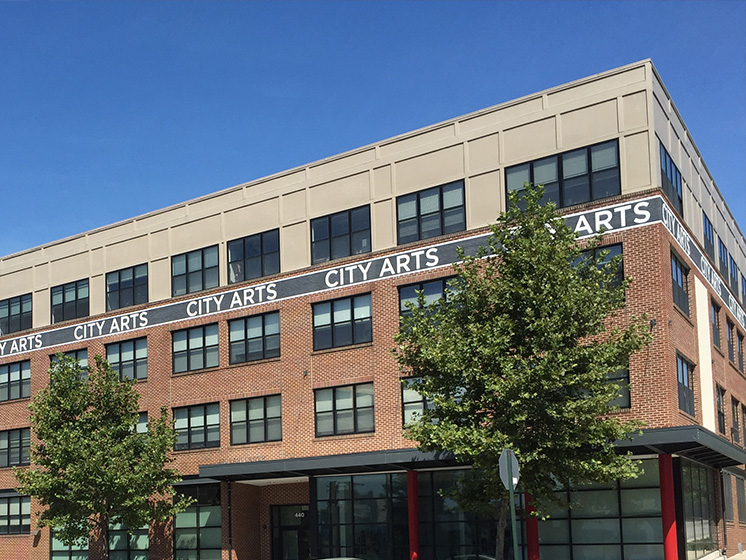 The Solution
Jubilee found a way to build good affordable housing for artists, worked closely with the community and the City, recruited great partners, and built City Arts which provides 69 units of affordable housing for artists.
City Arts leased up in 10 weeks and has remained full for 9 years. City Arts residents have made the building a hive of creativity. The success of our building led immediately to new investment in nearby properties, including the Baltimore Design School.