midtown BALTIMORE
MacGillivray's Historic Renovation
midtown BALTIMORE
MacGillivray's Historic Renovation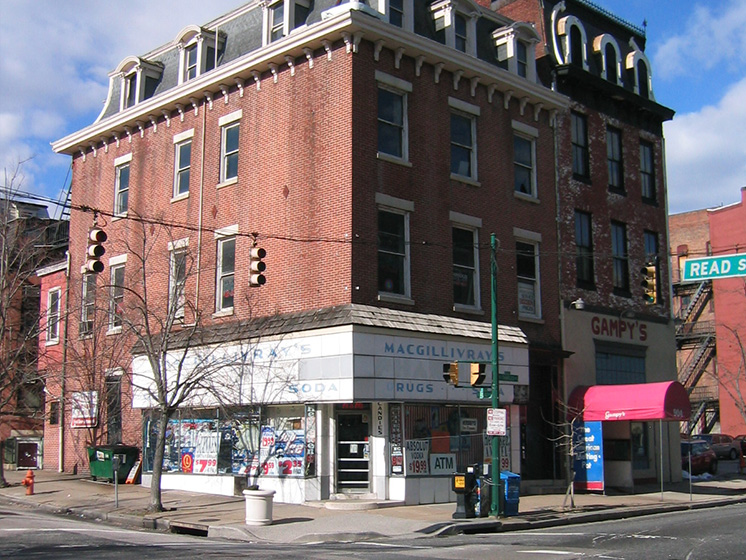 The Challenge
Located on an important corner in Mt. Vernon, the former MacGillivray's Pharmacy building came up for auction and was at risk of demolition for a surface parking lot.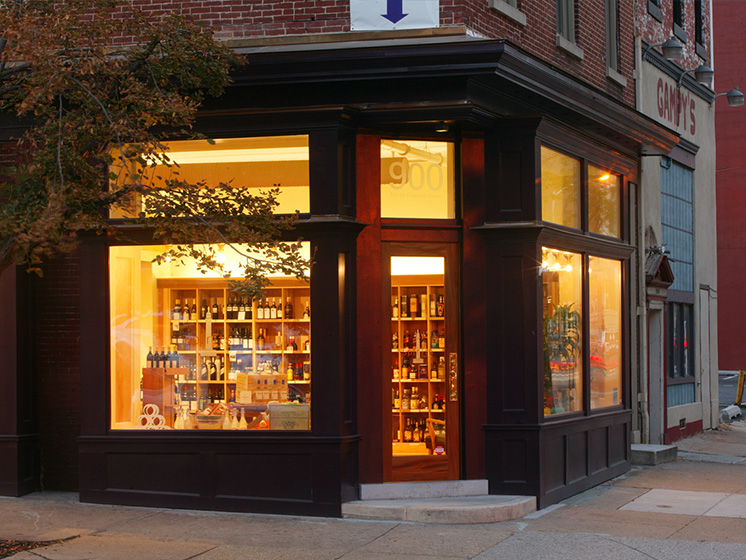 The Solution
In ten days, Jubilee organized 15 residents to put up a quarter of a million dollars, obtained a bank commitment for the remainder and bought the building at auction. We then oversaw a $1.5 million restoration to create six apartments and an elegant wine shop.
Jubilee oversaw the historic renovation of the MacGillivray's building. Today, the building contains six apartments and a community wine shop, Spirits of Mt. Vernon. Jubilee oversees all aspects of property management for the building.