southeast BALTIMORE
Messiah Hall Senior Housing
southeast BALTIMORE
Messiah Hall Senior Housing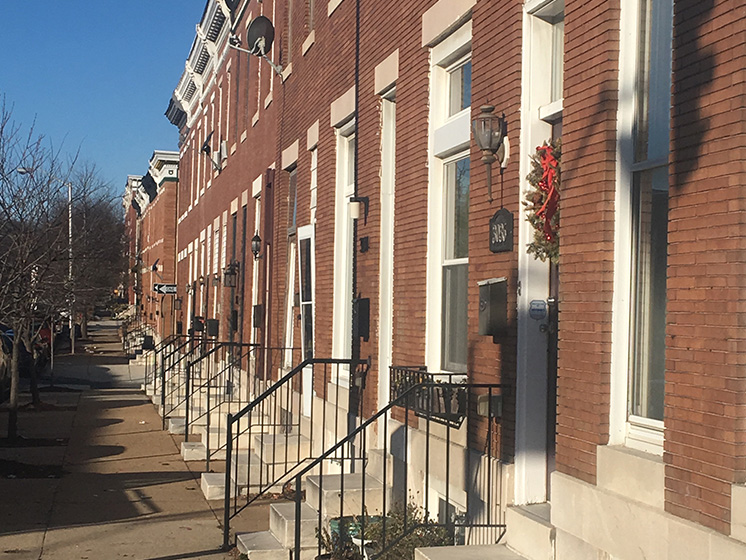 The Challenge
In 1990, there was a crisis of senior housing in Southeast Baltimore. There were 8,000 elderly heads of households and only 110 senior apartments in buildings without steps. At the same time, many churches were losing membership and finding that they had more space than they needed or could afford.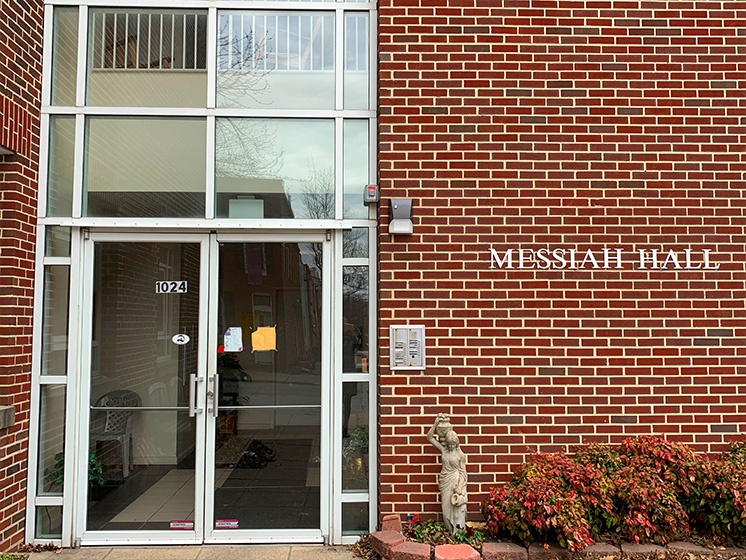 The Solution
Jubilee formed a partnership with Messiah Lutheran Church, on O'Donnell Square in Canton, to turn its unused Church Hall into senior apartments.
Unlike many apartment houses for the elderly, which isolate their residents from the community, Messiah Hall offers 17 elderly households a chance to live in the heart of a vibrant city neighborhood, next to a well-used branch library and just a few steps away from the restaurants and shops of O'Donnell Square.