CENTRAL BALTIMORE
Robbins Dancing Redevelopment
CENTRAL BALTIMORE
Robbins Dancing Redevelopment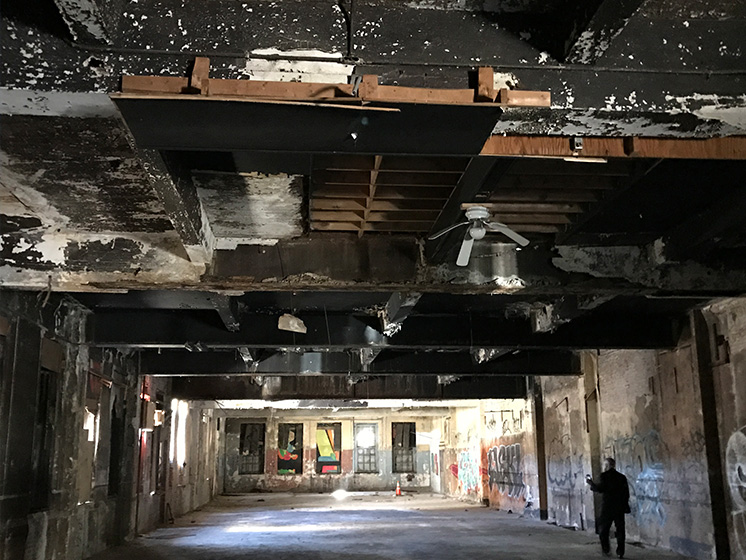 The Challenge
The former Robbins Dancing building, located in the Station North Arts and Entertainment District, has been vacant since 1992. Its redevelopment has been a priority for the community.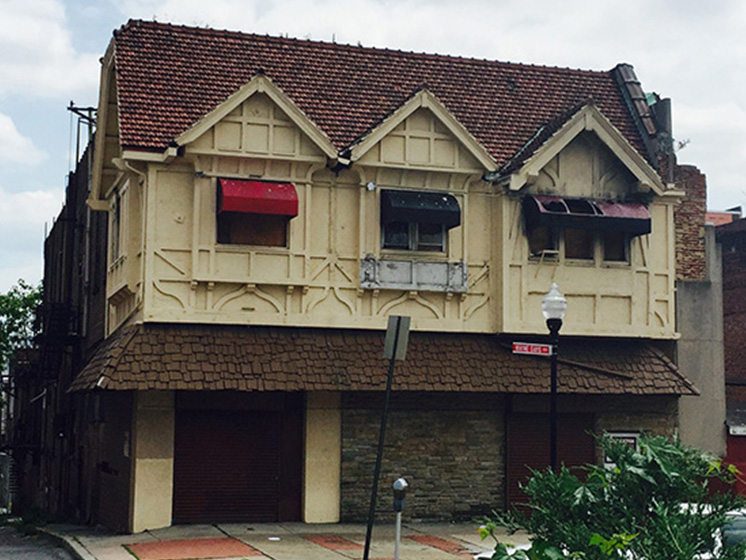 The Solution
Jubilee Baltimore and Property Consulting purchased the building. The project was awarded state historic tax credits. We are working with a team of architects on the redesign of this historic building and we are in discussions with several possible users who will contribute to the vitality of Station North.
This project will reinforce the commercial area of North Avenue and Station North by returning a large and highly visible vacant building back to use and by bringing new life to the area.