southeast BALTIMORE
St. Elizabeth's Senior Housing
southeast BALTIMORE
St. Elizabeth's Senior Housing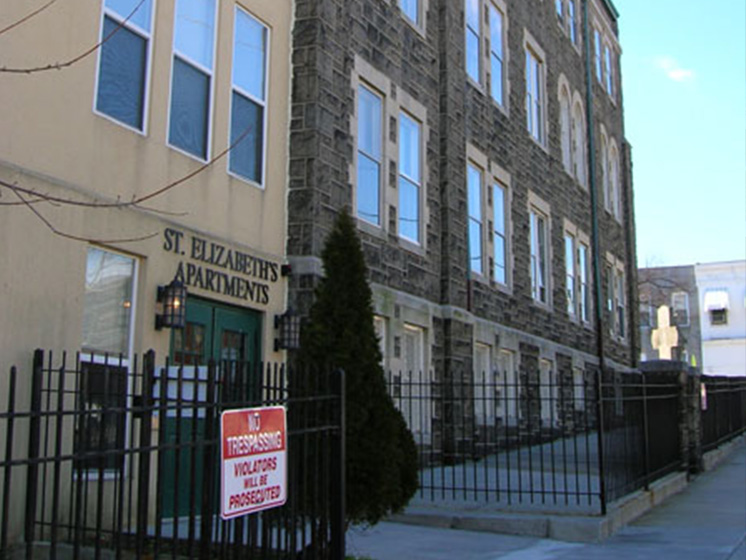 The Challenge
The neighborhoods north of Patterson Park began to become dangerous and undesirable in the 1990s. Residents moved out, and houses began to go vacant.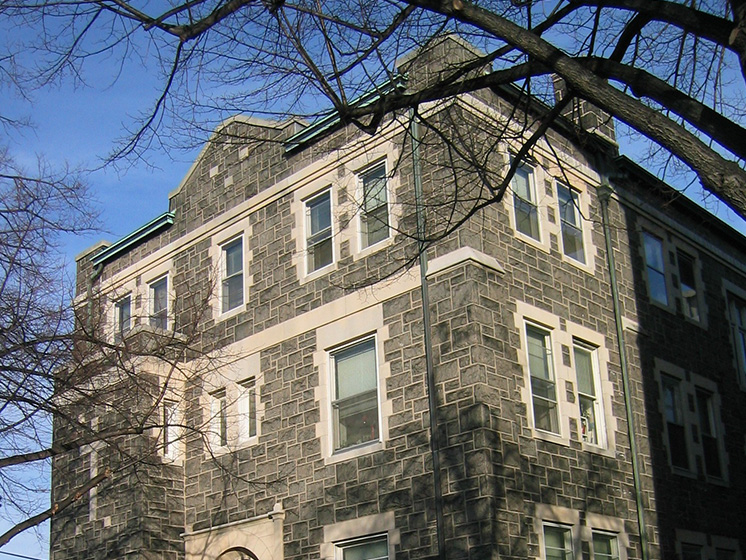 The Solution
Jubilee became active in the Patterson Park Community Development Corporation, which renovated 400 houses. Jubilee helped by developing 20 senior apartments in the vacant convent of St. Elizabeth's parish.
The neighborhoods north of the park are safe and desirable today, and 20 low-income seniors have the chance to live there.