CENTRAL BALTIMORE
The Centre
CENTRAL BALTIMORE
The Centre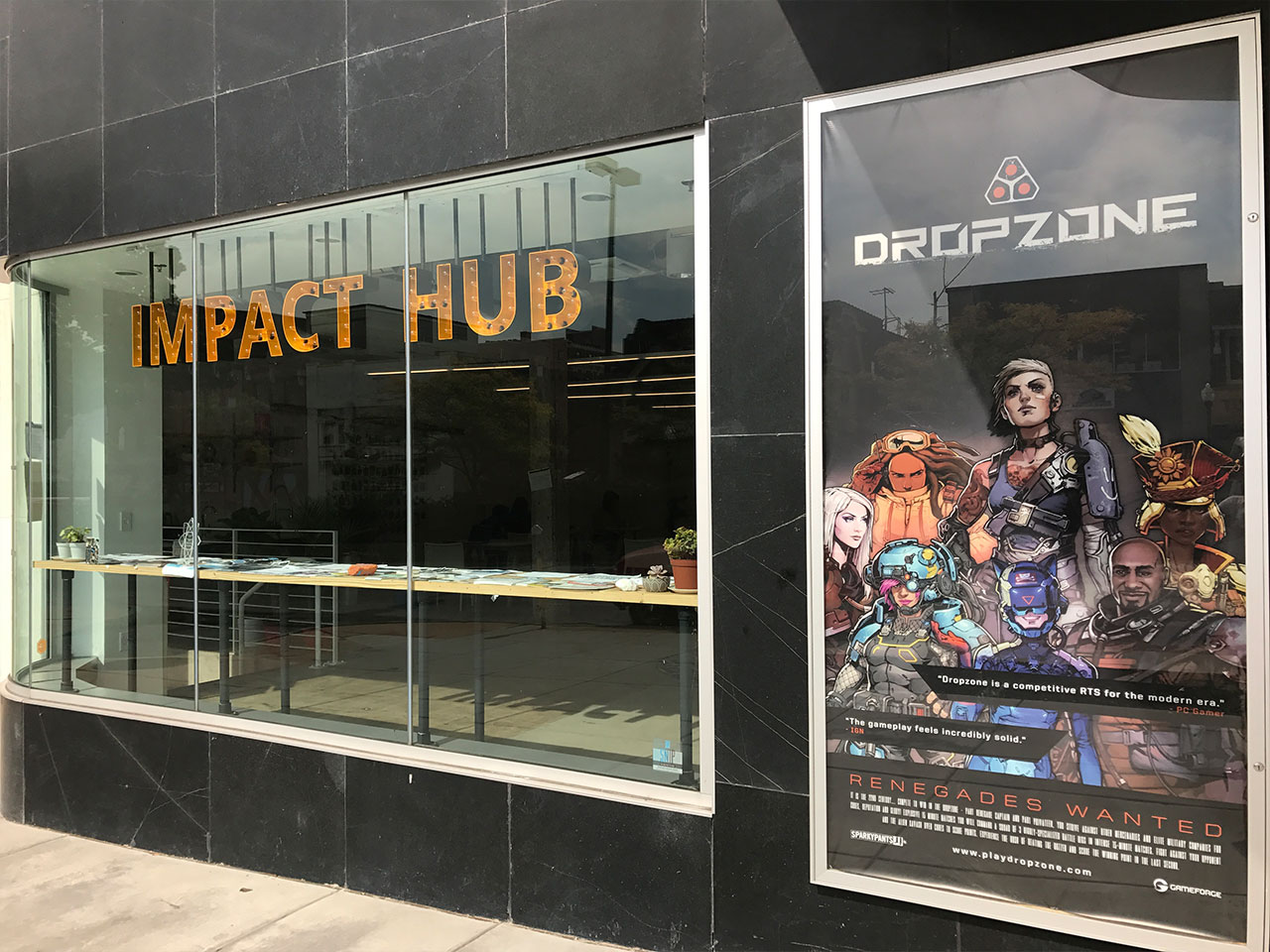 The Challenge
Before Jubilee Baltimore bought the Centre, it had been vacant for more than 25 years. Rainwater poured through thirty-foot holes in the roof while vegetation and trees grew through the walls and floors. The interior was contaminated with mold and asbestos.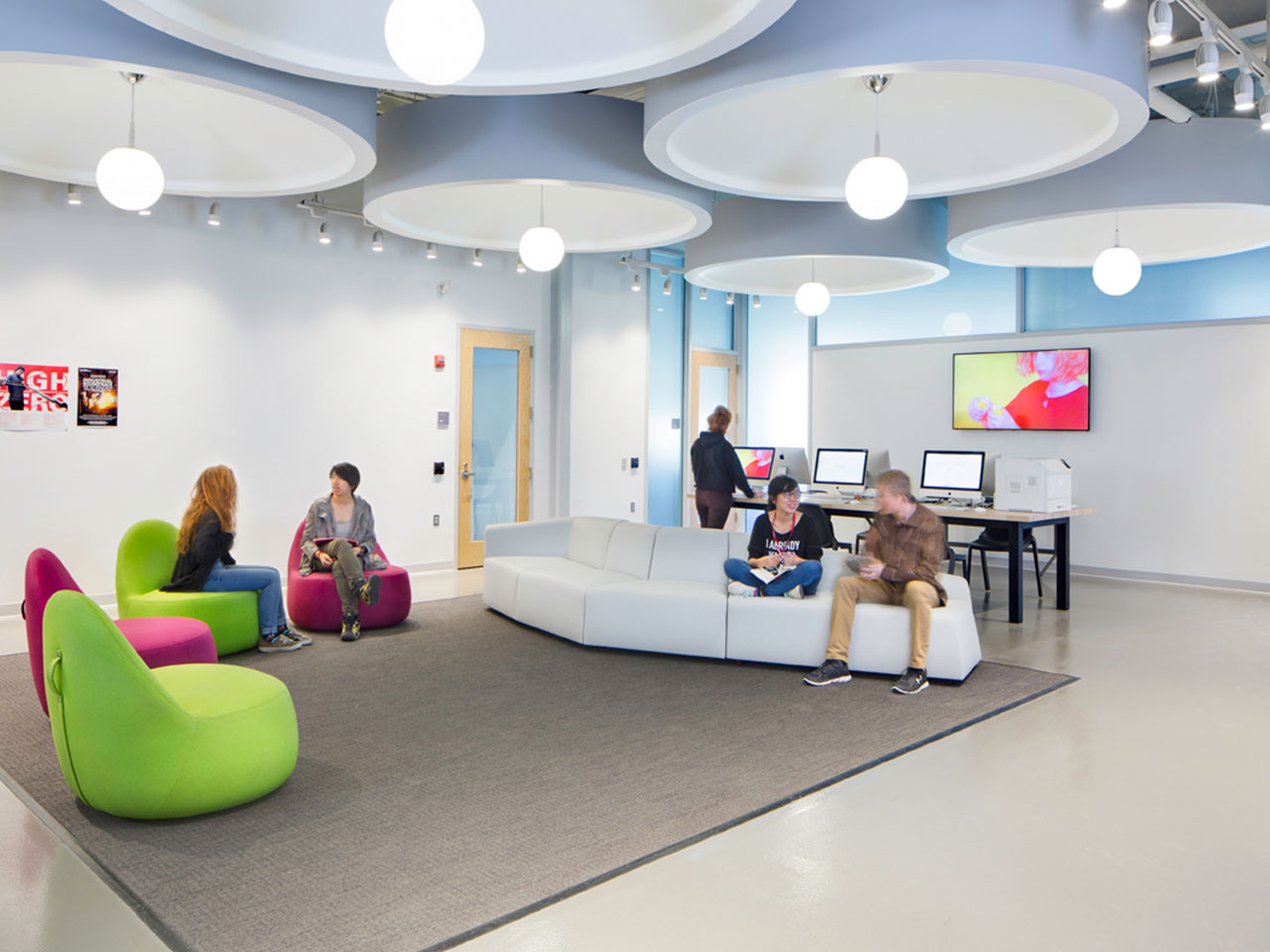 The Solution
Jubilee purchased The Centre at auction in 2013. We secured $17.5 million in funding for this project, including an award of $3 million in Maryland State Historic Tax Credits, approval for a similar amount of federal tax credits, an investment by Chase Bank in New Markets Tax Credits, and a loan of approximately $4.5 million from TRF.
This project transformed a major blighting influence on one of Baltimore's most important commercial streets into a thriving center for arts and innovation. The Centre is now home to the film programs of Johns Hopkins University and Maryland Institute College of Art, The Baltimore Jewelry Center, Sparkypants Studios, The Impact Hub and The Center for Neighborhoods, a collaborative work space for nonprofits that serve Baltimore neighborhoods.